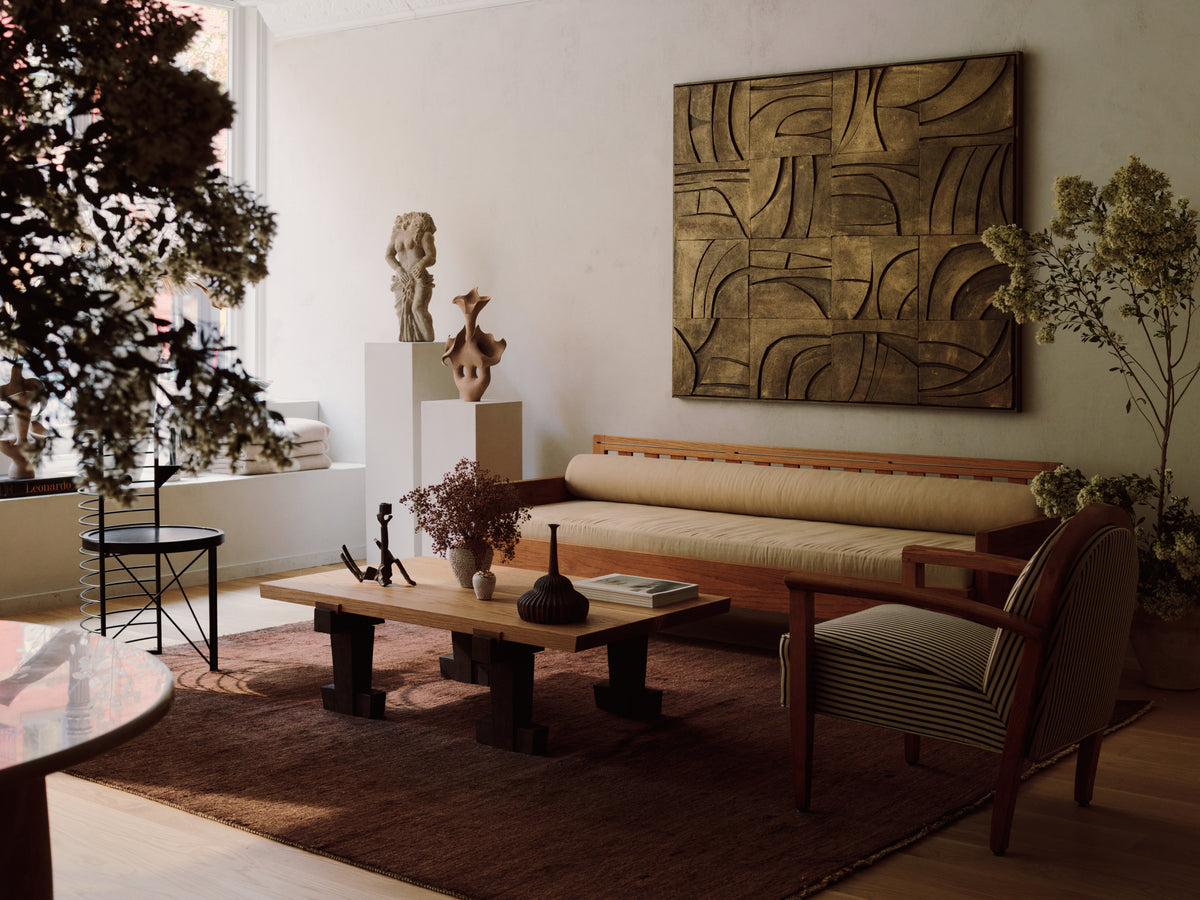 OUR START
Lauren Sands formed LES Collection out of a love for art & the desire to build something with thought and intention that provides community, connection, and value in this world.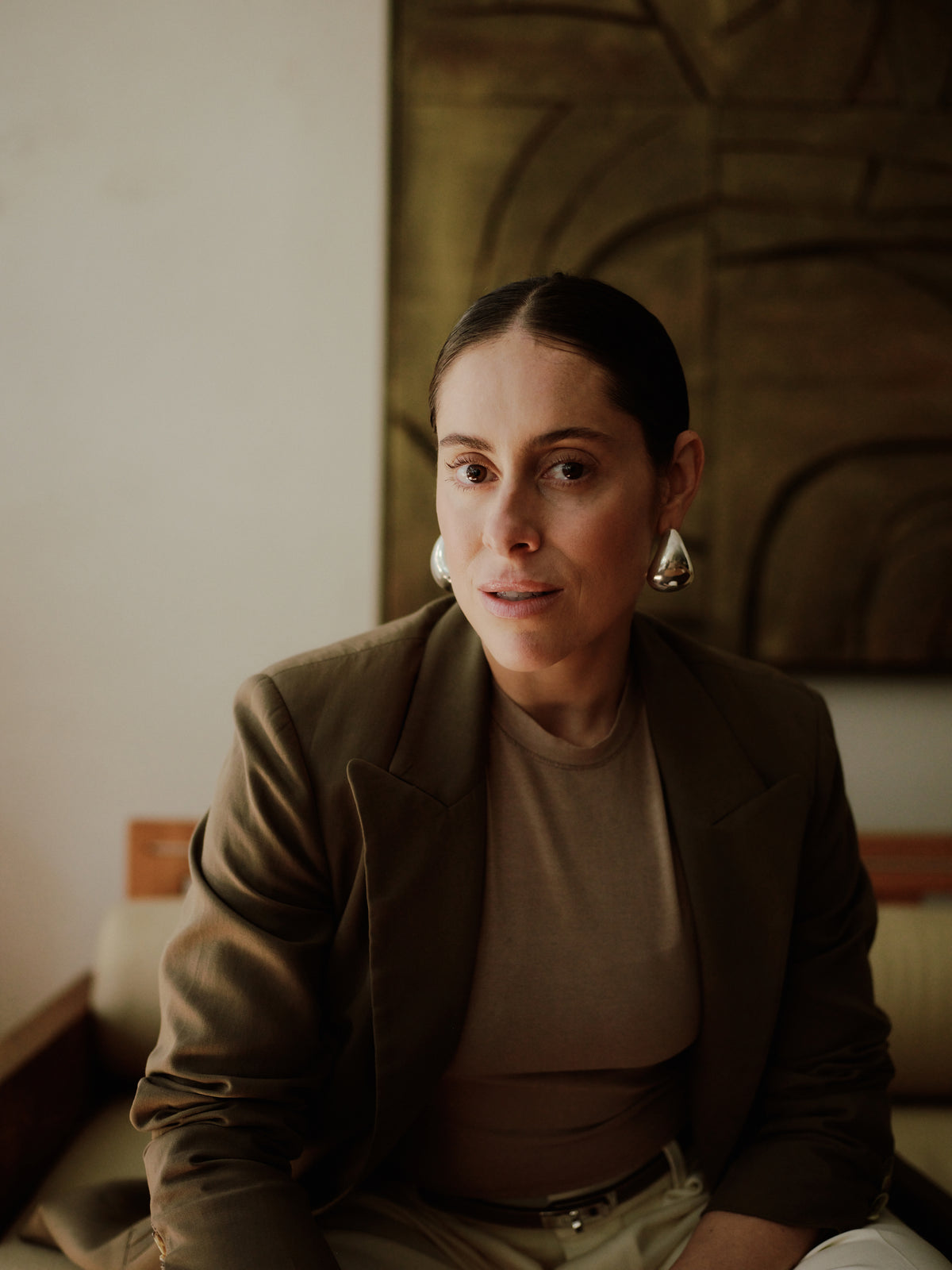 WHO WE ARE
LES Collection is a space to indulge in interior style and design. Curated, shoppable art that creates spaces that express emotion and personality.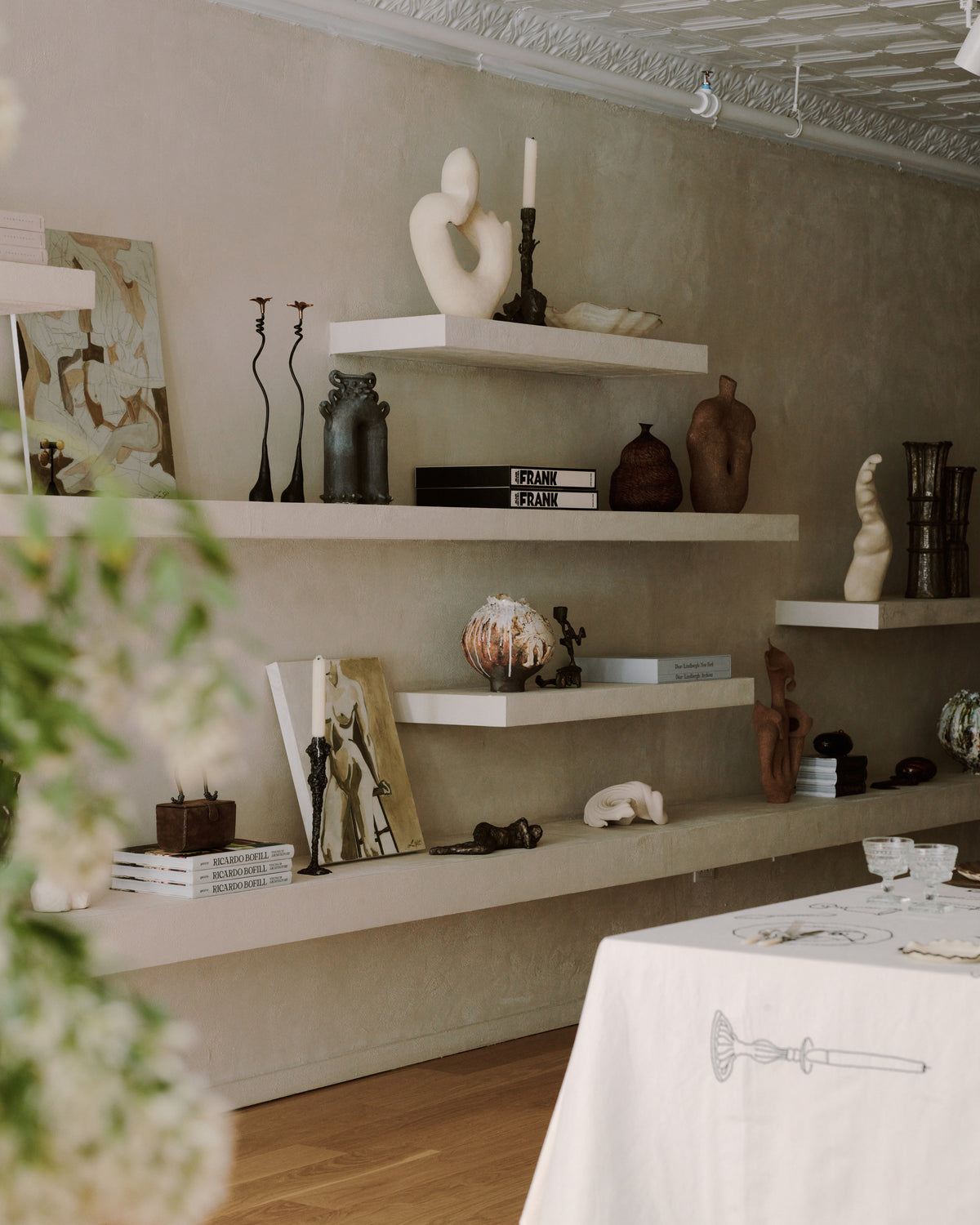 ARTISTS
Located all over the world and finding inspiration from their lived experience. Each artist at LES has their own story, method and unique creations. We take you with us and dive deep into each artists process forming a connection with the art you collect and it's creator.